Learn How To Stream On Twitch in 5 hours!
99% Of streamers don't know where to start. The other 1% enroll in our course.
🚀Learn proper setup for PC and any console
💰Over 100 lessons & 10 sections
📝Tips and Tricks (+equipment recommendation)
🕸️Get online in less than 2 hours
🎁Bonus: pro tips on growth and earning the first $1000
*14 days money back guarantee*
Master the Art of Streaming: Unlock Your Full Potential
on Twitch and Turn Your Passion into Profit💰
Let's go from this…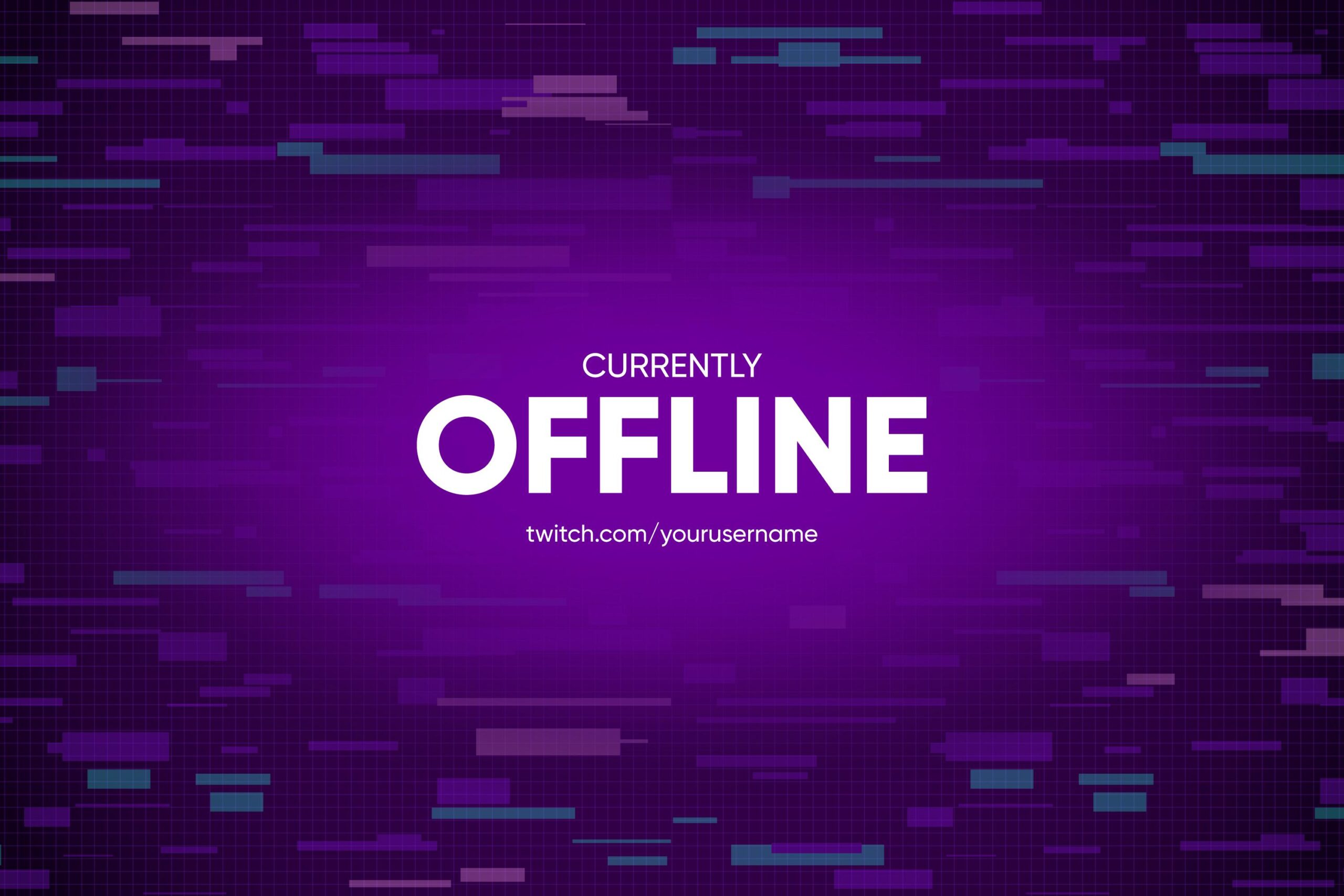 To this…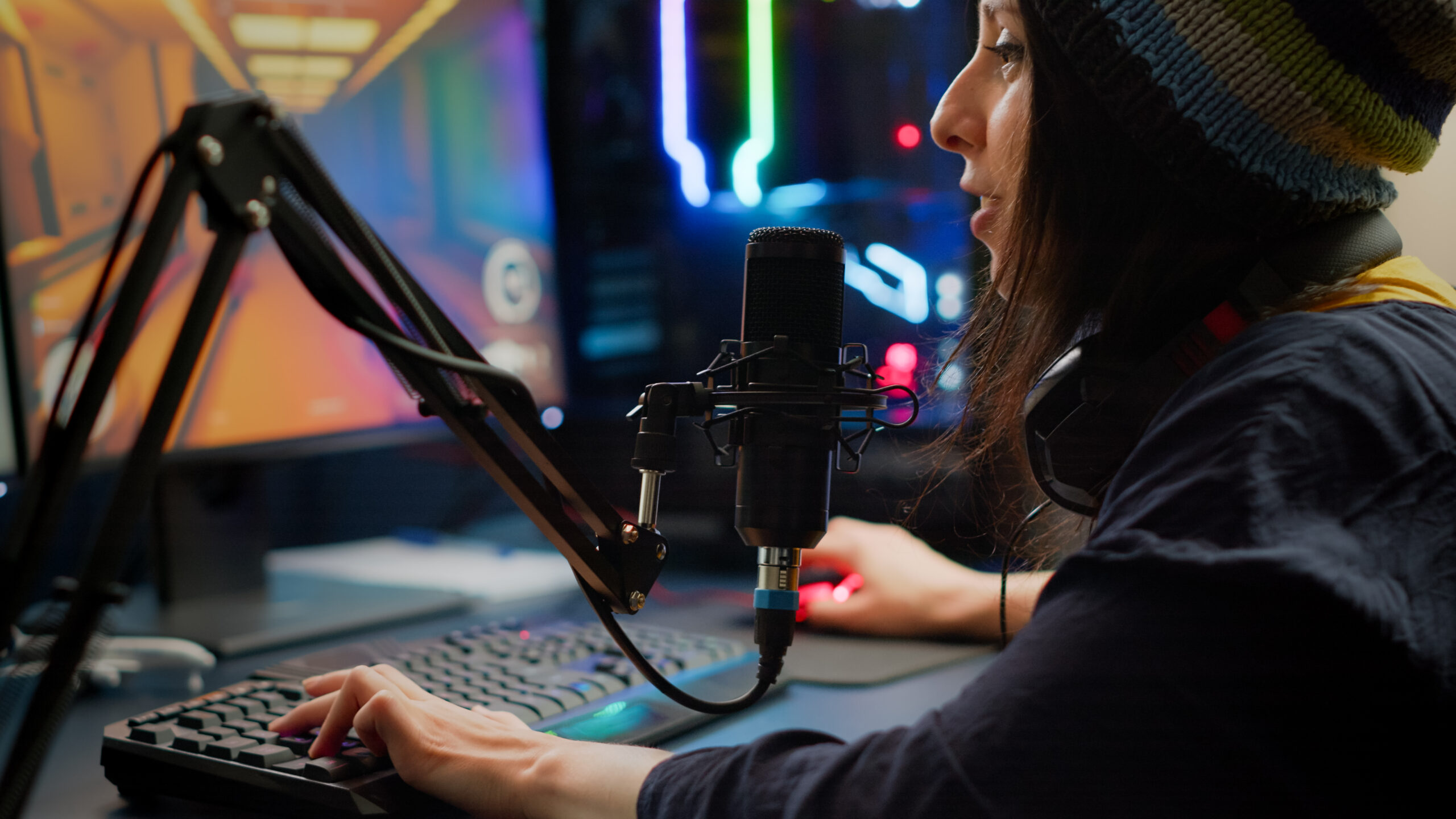 Make a living out of your everyday hobby.
There is an opportunity.
Noobs👎
❌Trying to setup everything all by themselves
Future Pros👍
Learn with our course how to:
👍Master PlayStation 4, Xbox One, and PC setups
👍Optimize hardware and settings for streaming
👍Comprehensive OBS setup and configuration guide
👍Create stunning graphic overlays and visuals
👍Stream labels, alerts, and engaging chat overlays
👍Harness Nightbot: commands, giveaways, and more
👍Design eye-catching Twitch TV panels and banners
Course Overview:
🎮 Module 1: PlayStation 4 Streaming Essentials
🎮 Module 2: Xbox One Streaming Mastery
💻 Module 3: Dominating PC Gaming Streaming
🖥️ Module 4: Streamlining Your Streaming PC Setup
🎥 Module 5: OBS Setup and Settings Wizardry
🎨 Module 6: Crafting Captivating Graphic Overlays
💬 Module 7: Enhancing Engagement with Stream Labels, Alerts, and Chat Overlays
🤖 Module 8: Nightbot Mastery: Commands, Giveaways, and More
🔄 Module 9: Seamless Transitions with Scenes and Breaks
🚀 Module 10: Twitch TV Optimization: Donations, Panels, and Banners
(Each of the modules has 10+ lessons)
🔥Preview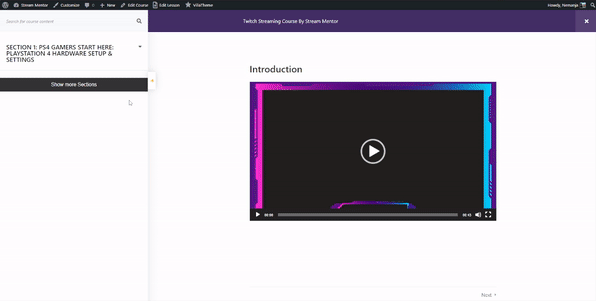 Enroll Now!
Here's how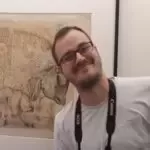 Hey there, I'm Stefan, the visionary behind Stream Mentor, and I'm here to fuel your passion for all you aspiring Twitch streamers out there!
The world of streaming has evolved, becoming more competitive and demanding than ever before. But don't worry, we've got your back!
At Stream Mentor, we're making things simple for you. We've spent countless hours researching, experimenting, and developing the ultimate course to teach you everything you need to know about streaming on Twitch, regardless of your preferred gaming platform. 🚀
… and all of that in a comprehensive, easy-to-follow format …
We're talking about an all-encompassing course that will optimize your streaming setup, enhance your on-screen presence, and empower you to engage and grow your audience like never before.
Our mission is to redefine the streaming game, equipping aspiring streamers like you with the knowledge and skills you need to thrive in this rapidly evolving digital landscape. So, if you're prepared to level up your game and become a Twitch streaming sensation, let Stream Mentor be your guide! Here are just a few things you'll learn in our course: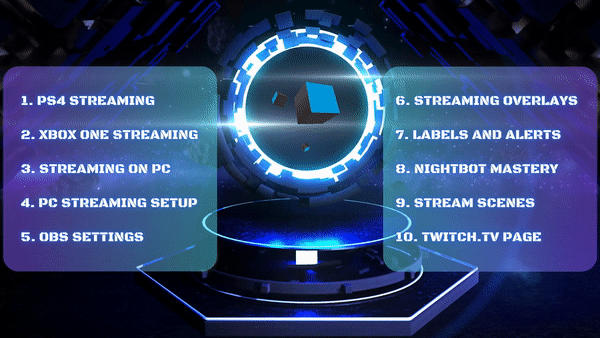 …and much more!
The guide is in fully-voiced video format, with clear graphics and crisp sound. The guide itself is divided into sections, with each section having multiple lessons to watch. It is easy to access, and you can learn at your own pace.
99% of viewers have a "herd mentality".
Discover what shepherds do, and how you can become
a whistleblower.
✔️Learn how to setup your stream (100+ tips & tricks)
✔️Setup your stream in under an hour
✔️You'll get complete video lessons
✔️Learn at your own pace
✔️We'll teach you how to customize your Twitch profile page
✔️Find out how to create and add graphic overlays
Click on the button below to enroll now!

🎁Bonus: Get custom emoji packs!
🕸️Perks of selling personalized merch
💬Let ads earn passive income for you
By the end of the Stream Mentor Masterclass, you'll be able to stream like these successful streamers…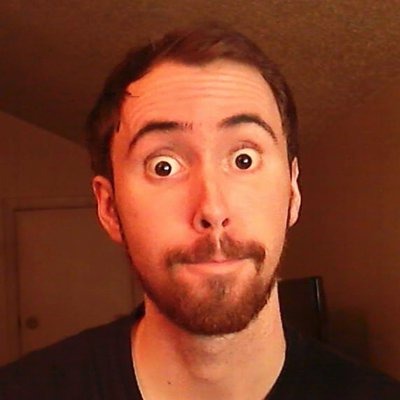 Asmongold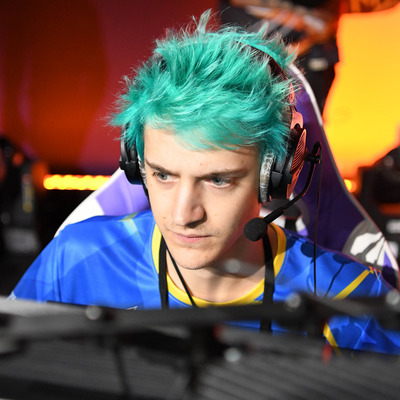 Ninja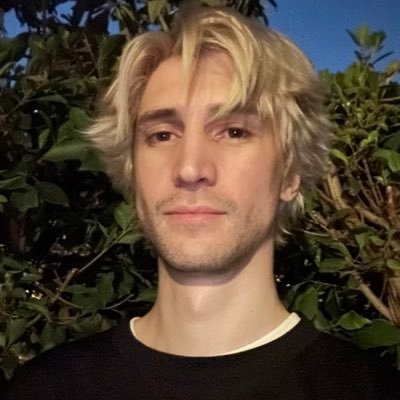 xQc
…you'll have a Twitch page that looks like this👇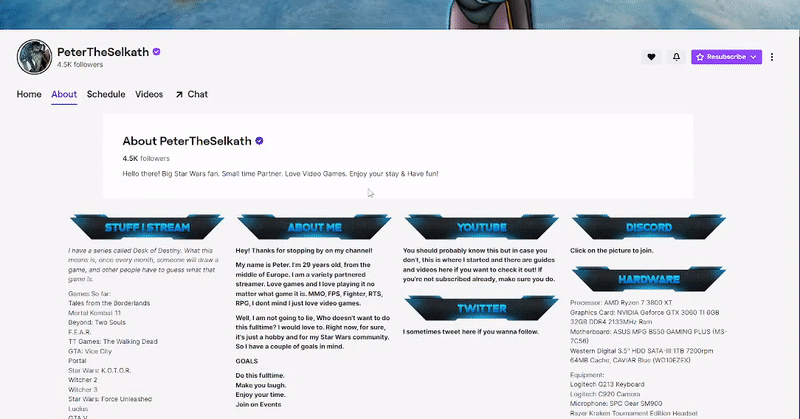 But most importantly, you'll get results like these🔥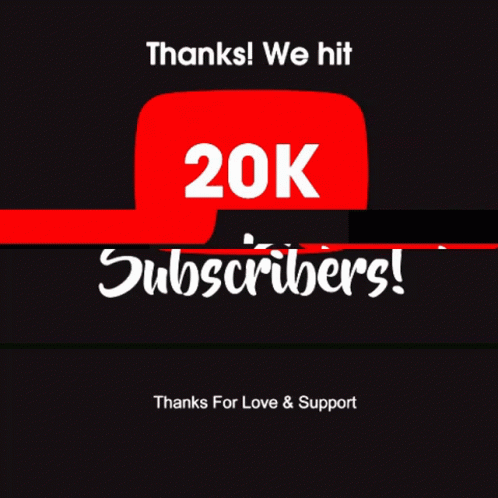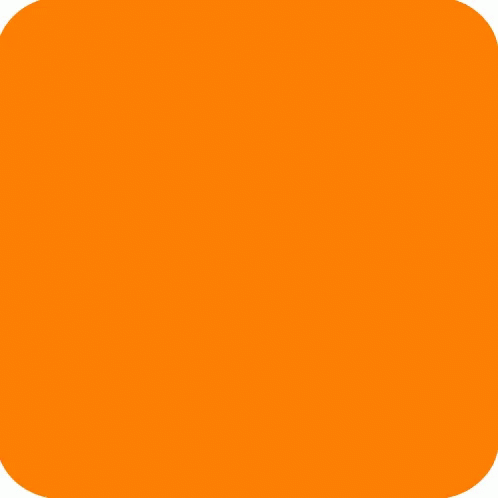 With Twitch Genius, you will learn these 3 core streaming skills: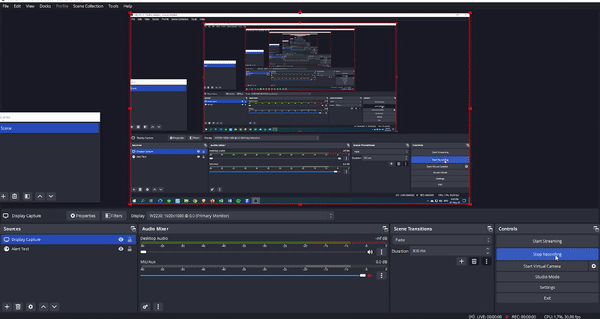 Create and Manage OBS Scenes and Settings
Every streamer must know how to setup stream via streaming software, and our choice is OBS.
You will learn how to customize stream settings, bitrate, create and edit transition scenes, add custom layouts, alerts, connect your stream to Twitch, and more.
Find or create custom overlays
The best way to make your profile appealing to potential viewers is to download or create a custom stream overlay.
In this course, we're going to teach you everything you need to know in order to make your first stream overlay and add it to your stream scene.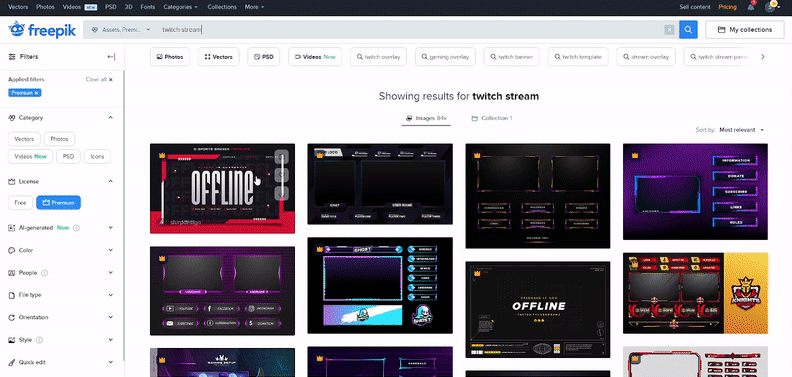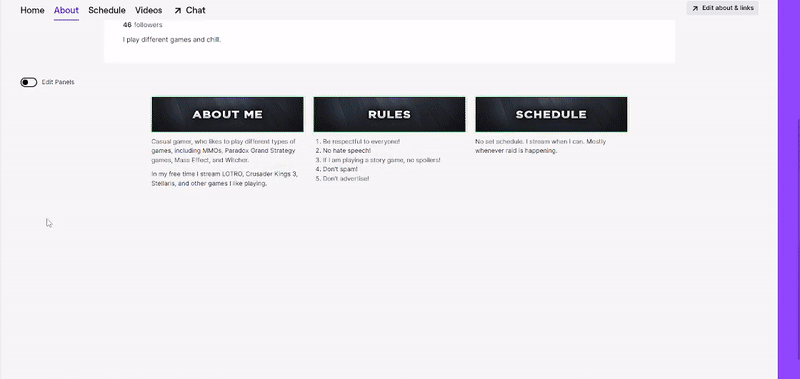 Customize your Twitch.tv profile
Twitch Genius will teach you how to personalize your Twitch.tv profile page.
You'll learn how to write an interesting bio, Twitch avatar, how to add custom panels, social media links, donations, and much more!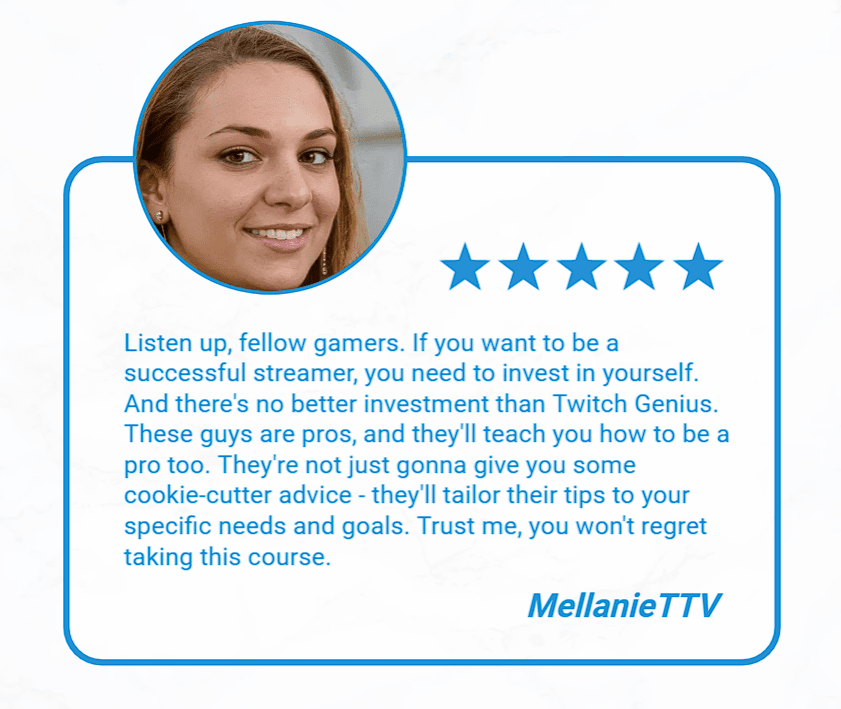 Get #1 Masterclass on Twitch Streaming by Stream Mentor🔥

Twitch Genius: Mastering the Basics
No.1. Streaming Course
$37
Zero risk: 14-day money back guarantee
Included:
100+ Course Lessons
Access to Community on Discord
+Constantly adding more
Course Preview
Go viral without getting lucky.
✅You'll learn how to properly set up a Twitch stream
✅Detailed video lessons allow you to learn at your own pace
✅Access to one-on-one consultations or group discussions on the Stream Mentor Discord server
✅FREE E-Book if you sub to Stream Mentor Newsletter
✅ Access to exclusive Emoji/Banner packs in the Stream Mentor shop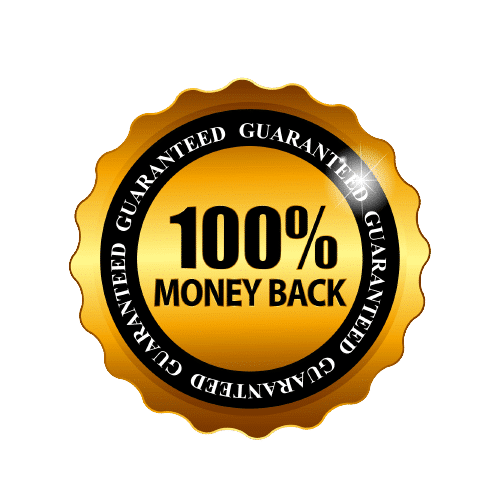 Money Back Guarantee!
Because we are so confident in our products, you have the right to a full 14-day refund with no questions asked if, for any reason, you are not totally satisfied.
Xanzhin
I used to think streaming was just about playing games and hoping people would watch. Boy, was I wrong. Thanks to Twitch Genius, I now know that there's a whole science to it – from setting up your overlays to building your brand to engaging with your chat. This course is the real MVP, and it's made me a better streamer for sure.
MythicLady787
Hey, everyone! So, I was a total noob when it came to streaming, but Twitch Genius helped me get my feet wet and dive in head-first. The lessons are clear and easy to follow, and there's so much support from the community. I feel like I've made so much progress since taking this course, and I'm excited to see where my stream goes from here!
VtubeQueen666
Konnichiwa, minna-san! If you want to be a successful streamer, you need to check out Twitch Genius. These guys are geniuses, I swear. They teach you everything from the basics to the advanced stuff, and they do it in a way that's fun and engaging. Plus, the community is so friendly and supportive. You won't regret taking this course, I promise!
ThatKingJames
Twitch Genius is the real deal. The instructors are actual streamers who know what they're talking about, and they don't hold anything back. They'll teach you everything from how to set up your stream to how to grow your community and make that sweet, sweet moolah. If you're serious about streaming, you need this course in your life
JennyOtheWoods
I was hella nervous to start streaming, but Twitch Genius gave me the confidence and knowledge I needed to get started. The instructors are chill and down-to-earth, and the community they've built is so supportive and encouraging. I'm so glad I found this course – it's been a game-changer for my streaming journey.
KevinTheSlayer
Yo, if you're looking to up your Twitch game, you gotta check out Twitch Genius. These guys know their stuff and they teach it in a way that's easy to understand and fun to learn. I picked up so many new tips and tricks, and my stream has never been better. 10/10 would recommend.
More Questions?🤔
What is the main objective of this course?
---
The primary goal of this course is to teach you how to start streaming already today and make a living out of streaming.
Is this course suitable for beginners?
---
Absolutely! This course is designed for both beginners and experienced streamers looking to expand their skills in the realm of Twitch and streaming.
How long does it take to complete the course?
---
The course duration varies depending on your pace, but most students can expect to complete it within 4-5 hours. Although it's a good start, there's more to learn!
Will I receive any support during the course?
---
Yes, we provide ongoing support through a dedicated discord community, and one-on-one, where you can ask questions, share experiences, and network with fellow students.
Are there any prerequisites for taking this course?
---
There are no specific prerequisites; however, a basic understanding of Twitch and streaming technologies would be beneficial.
Do I need any special software or tools to take this course?
---
No, all necessary resources and tools will be provided within the course materials.
Still have questions?
---
Don't hesitate to reach out to us at stefan@streammentor.com if you have any further questions – we're here to help!
Last Chance for 65% off
14-day money-back guarantee,
no questions asked
✔️100+ lessons, 10 modules
✔️Great for beginners
✔️Learn how pros stream
Click on the button below to enroll into the future one step ahead

📝Make streaming your dream job
🕸️Financial freedom
💬